Welcome to SMARS Fan
The fan site for SMARS Robots.
---
Welcome to SMARS Fan - the home to everything related to the Screwless Modular Assembleable Robotic System, including build instructions, a library of add-on modules, videos from youtube and from around the web, Python code library for programming your own robot and more.
Articles from the blog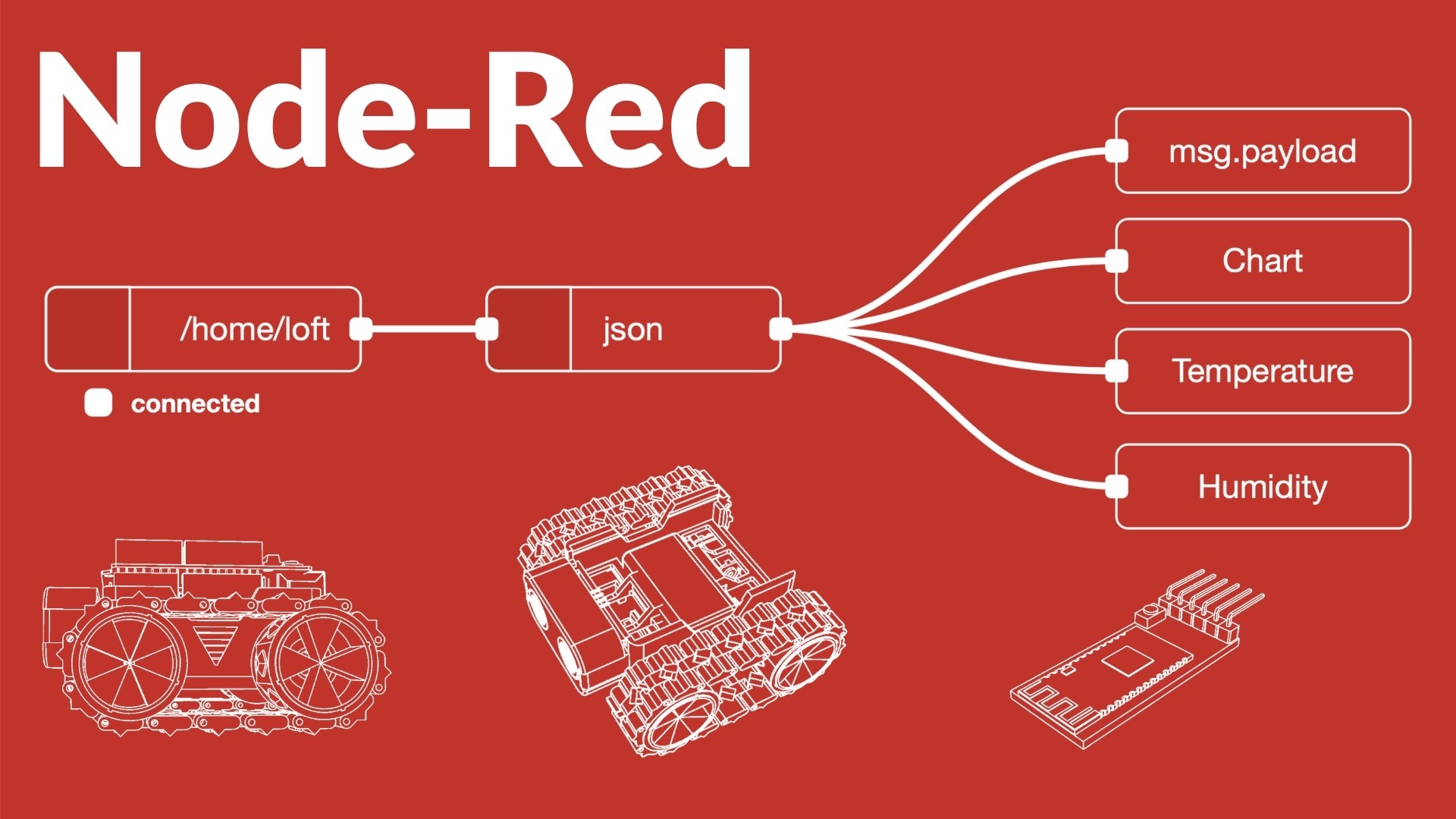 Node-Red Automation
March 2021
This is a transcript of the Live Stream show, recorded on 28 March 2021.
Read article...