What is SMARS?
Learn about SMARS
SMARS - the friendly little robot you can print yourself, and learn to code.
---
What is SMARS?
SMARS stands for Screwed/Screwless Modular Assembleable Robotic System.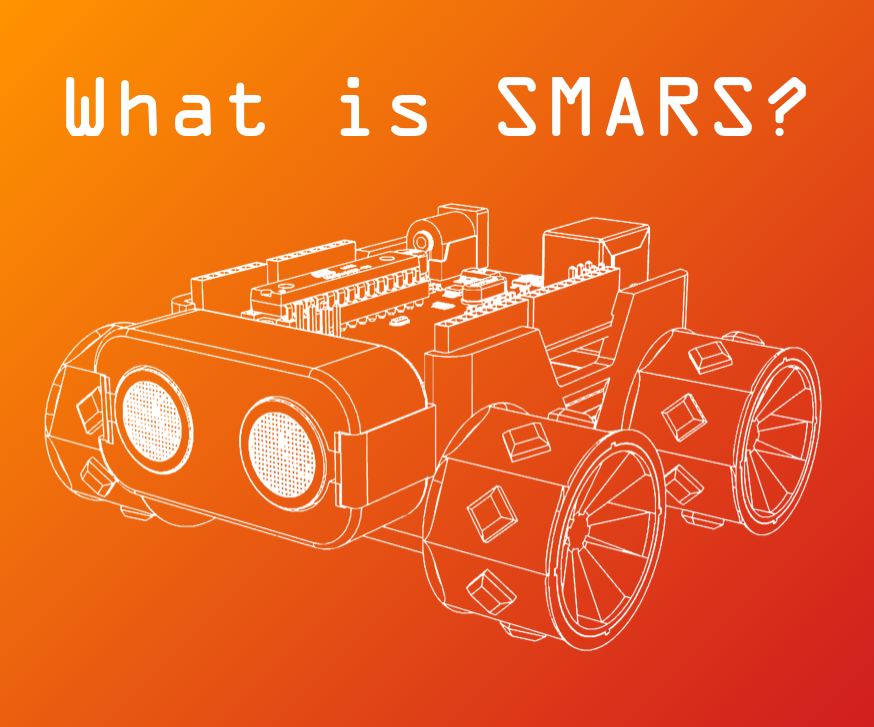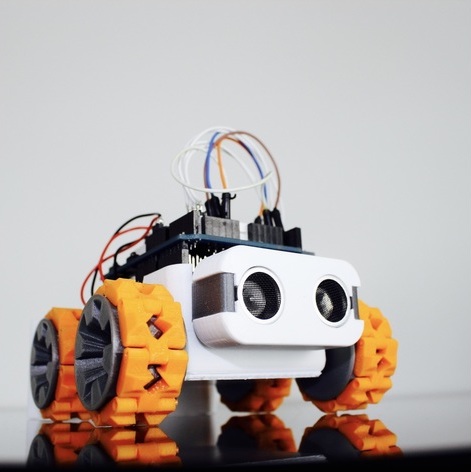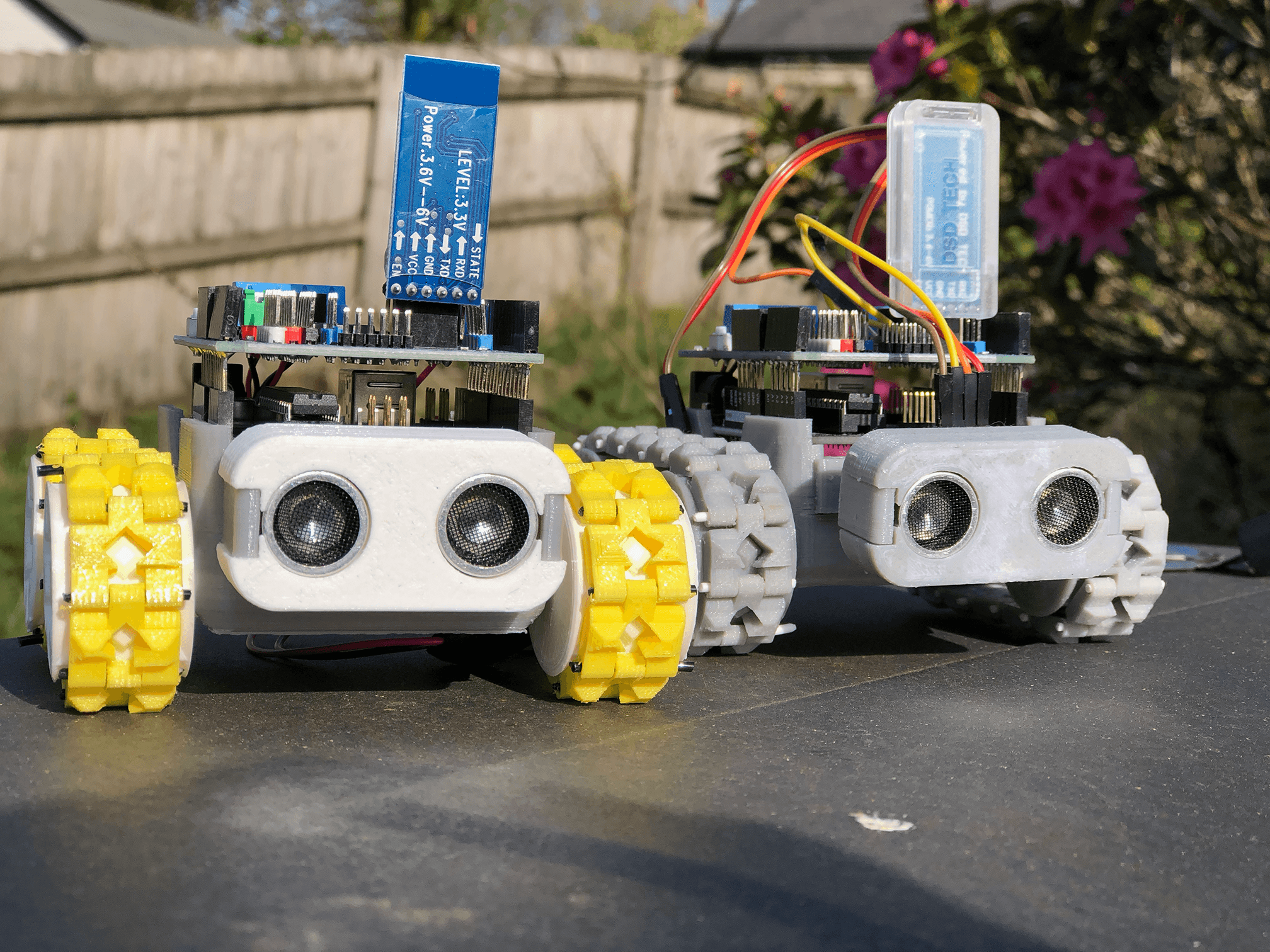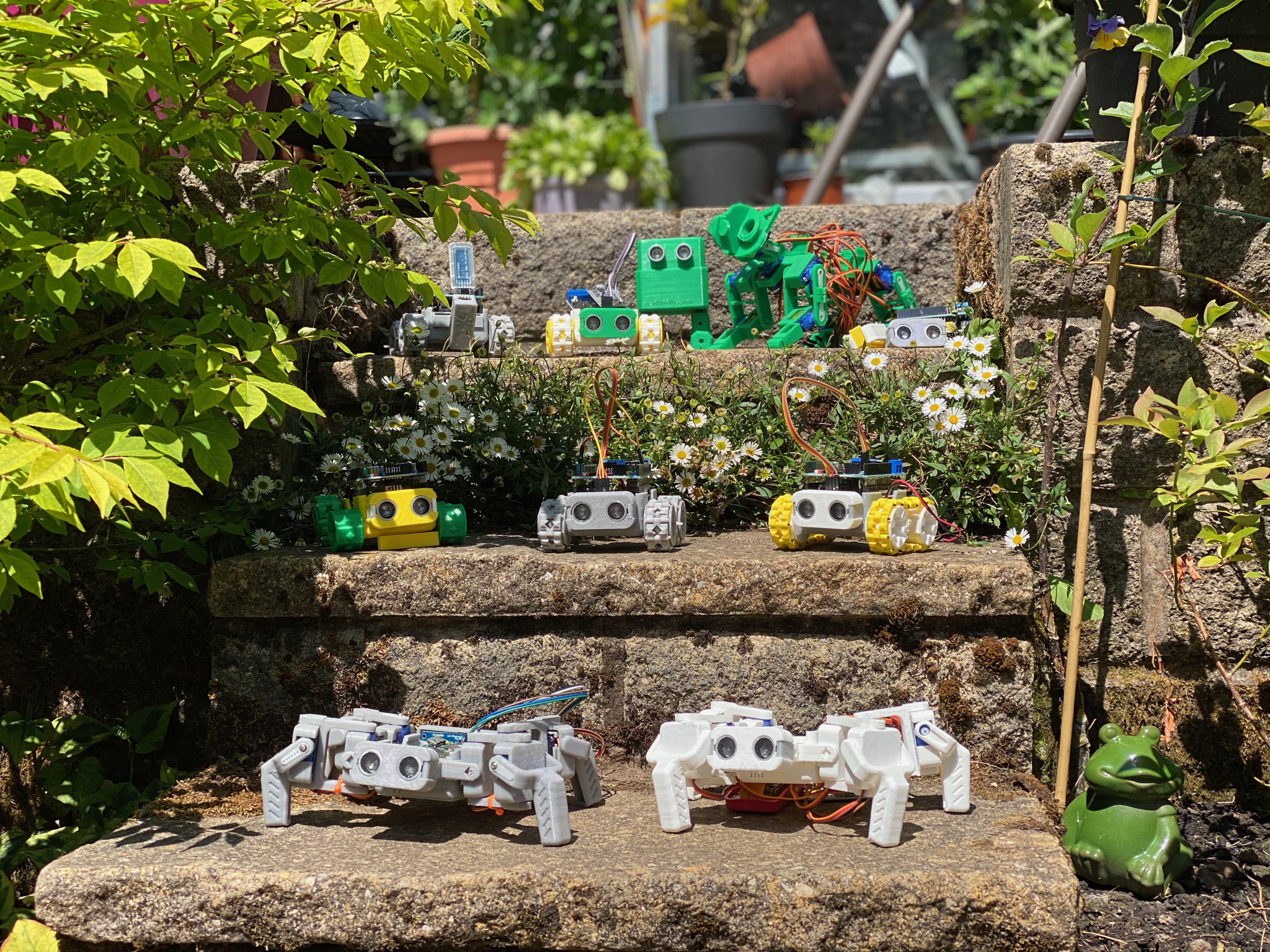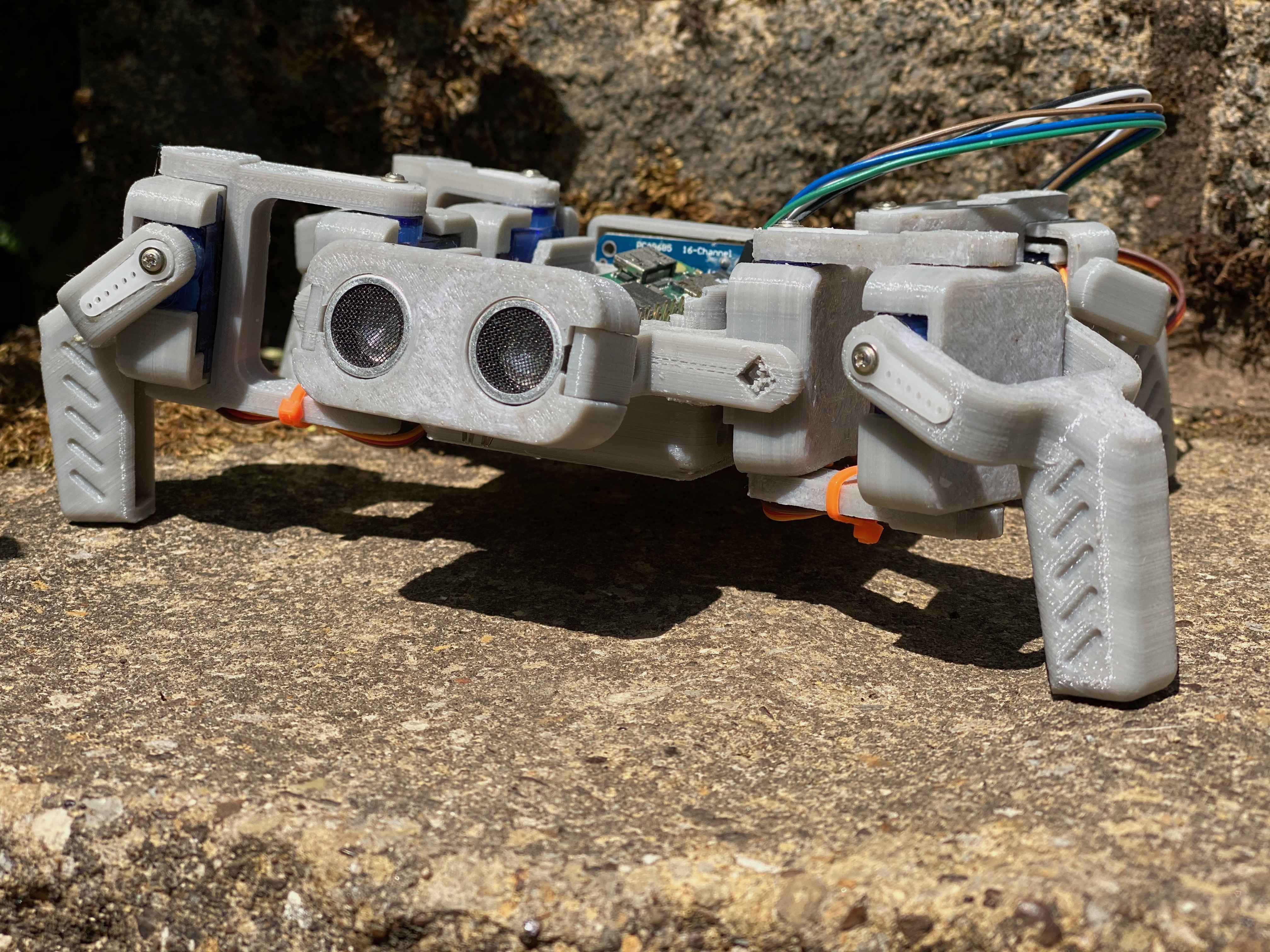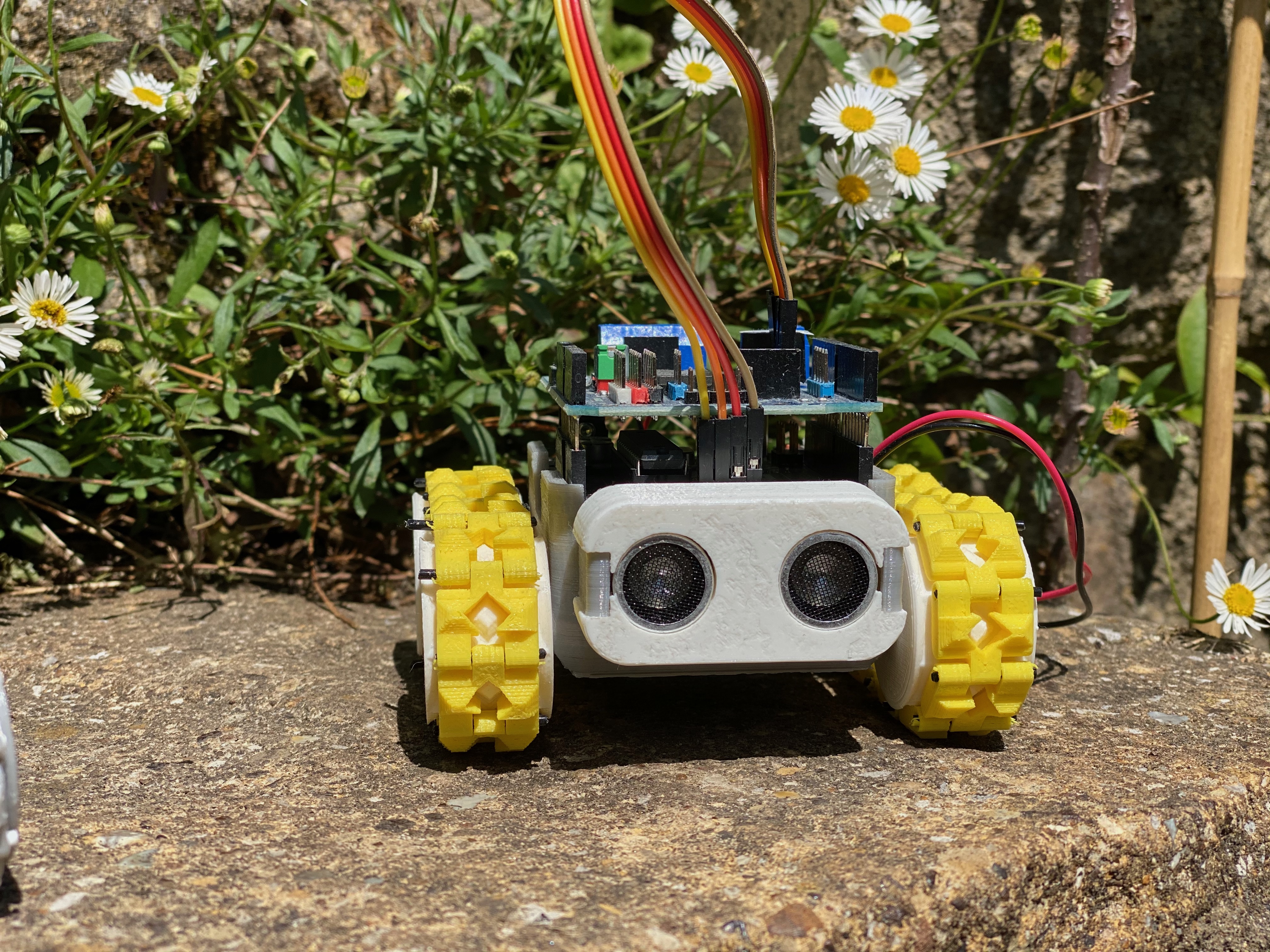 On the thingiverse SMARS page Kevin describes SMARS as:
"a simple robot designed to the educational field. The main features of SMARS are the reduced number of components, the possibility of mount it without screws and without soldering any part, it doesn't need glue or similar and it's really cheap to build. Another main point of SMARS is the modular design. You can mount different sensors and tools and design your own parts."
– Kevin Thomas, Creator of SMARS Thingiverse
SMARS typically uses an Arduino paired with some small 150 RPM motors, a motor sheild and an Ultrasonic range finder sensor. SMARS can be 3d printed in PLA or ABS, with the option of TPU based caterpillar tracks.