Membership
Join SMARSFan with a Memberships to gain exclusive access to specialise resources
Choose one of three membership levels to suit your need
---
You can help keep the YouTube show going as well as getting access to expert guidance and advice - Choose a Membership level thats right for you.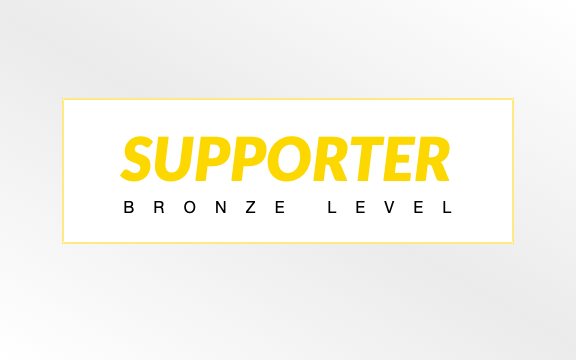 Bronze
Help support the YouTube show week to week, with your name in the credits as a supporter of the show. You will be helping with production costs via this membership. You will also receive member only posts and insights into upcoming shows.
REWARDS
Support me on a monthly basis
Unlock exclusive posts and messages
£5 per Month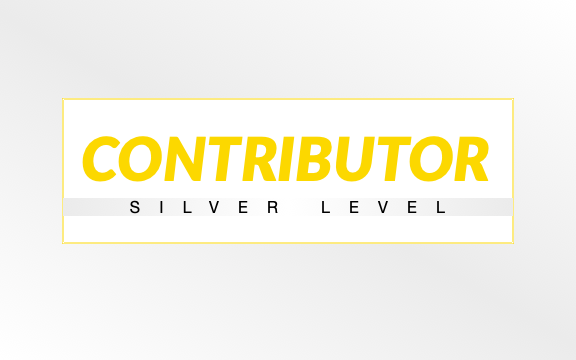 Silver
You will have access to a Weekly Zoom Call with me, to talk projects, support each other and troubleshoot issues to get unstuck. Get a say in future shows and content, with member requests getting priority. Get access to show notes and Silver level PDF downloads that are usually paid for.
REWARDS
Support me on a monthly basis
Unlock exclusive posts and messages
Shout out for new members
Free & Discounted Extras
Work in progress updates
Behind the scenes
Weekly Zoom call for Contributor members
£10 per Month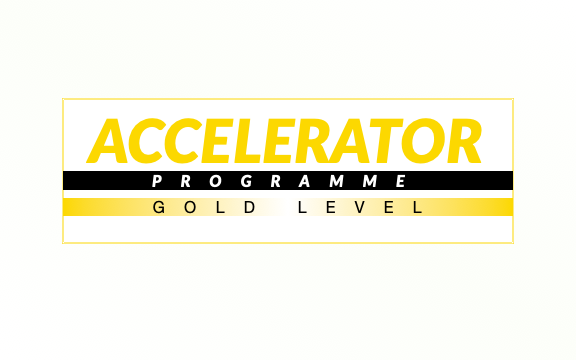 Gold
For people serious about taking their robotics projects to the next level. Everything in Silver, plus; Private DM access, access to a private facebook group just for Accelerator members Collaboration on projects, code reviews and help on Fusion 360
REWARDS
Support me on a monthly basis
Unlock exclusive posts and messages
Shout out for new members
Free & Discounted Extras
Behind the scenes
Work in progress updates
Weekly Zoom call for Contributor members
Access to a Private Facebook group for Accelerator Members
Code Reviews
Private DM access
Troubleshooting advice
£20 per Month