<!-— facebook open graph tags --> <!-— twitter card tags additive with the og: tags -->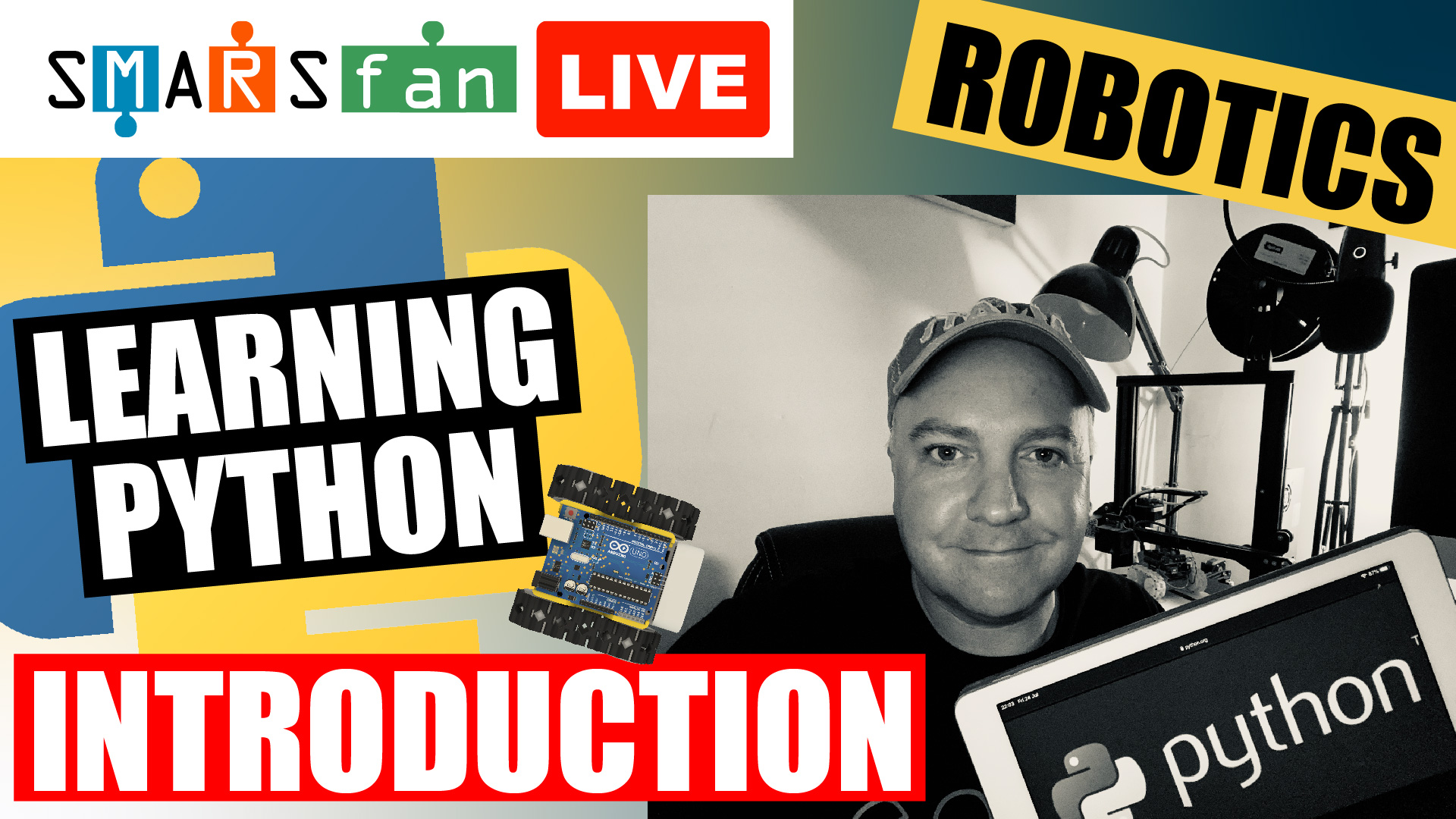 Livestreams
---
25 July 2020 | Kevin McAleer
---
New Livestream Series
I've had a bit of time off recently and decided to share my passion for Robotics with the wider world via YouTube, and learn a few things myself about Social media campaigns, marketing, creating videos and more. I've initially created three series of videos:
Fusion 360, where I show how to design each part of the SMARS robot using Fusion 360:
---
---
LEARNING PYTHON, Where we go through the basics of Python, and how to use it to program robots.
Please have a watch and let me know what you think by subscribing to my channel, liking the video (or not!) and leaving a comment.
I've created a show schedule:
Stay tuned for more videos!